There are almost 400 homeless families currently living in Westchester County


SHORE/I CARE is the only agency in Westchester that builds and renovates homes to provide permanent housing for these families. We receive government funding for construction costs but rely on the generosity of supporters like you to help families in need pay for utility bills, insurance and home maintenance.
Our families are counting on you to "Keep Their Lights On" this holiday season and in the winter months ahead.
Please donate today!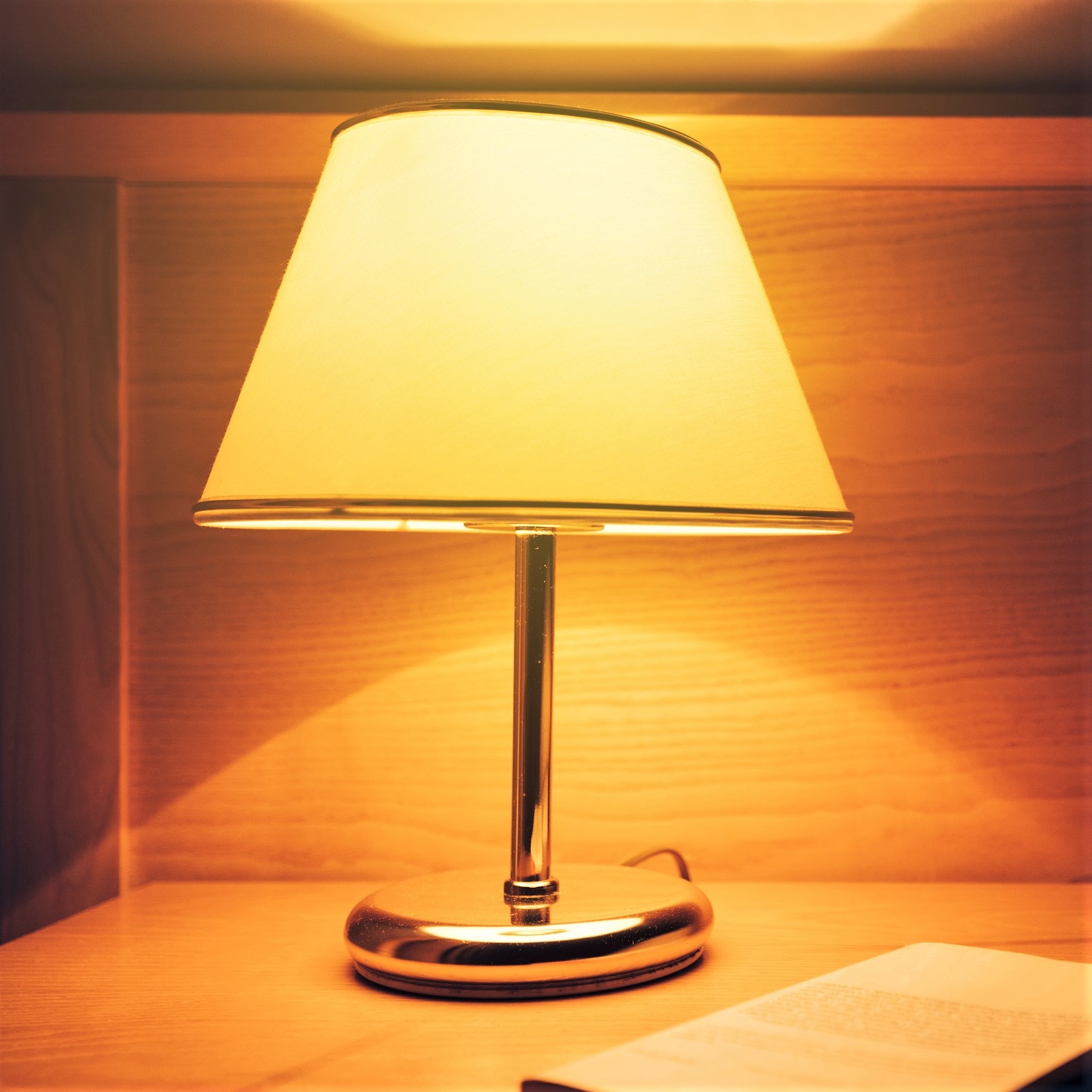 SHORE (Sheltering the Homeless Is Our Responsibility, Inc,) is an all-volunteer, interfaith, not-for-profit housing organization in central Westchester County, NY.
We organized in 1985 when a half-dozen churches and temples joined forces and opened their doors to provide overnight shelter for nineteen single, homeless adults.
In the years since, SHORE has expanded its mission to include other housing-related programs, primarily permanent, affordable rental homes for homeless families.
If you would like to support SHORE and/or learn more about our work, please contact:
Telephone: (914) 328-1896
e-mail: info@shelteringthehomeless.org