SHORE (Sheltering the Homeless Is Our Responsibility, Inc,) is an all-volunteer, interfaith, not-for-profit housing organization in central Westchester County, NY.
We organized in 1985 when a half-dozen churches and temples joined forces and opened their doors to provide overnight shelter for nineteen single, homeless adults.
In the years since, SHORE has expanded its mission to include other housing-related programs, primarily permanent, affordable rental homes for homeless families.
If you would like to support SHORE and/or learn more about our work, please contact:
Telephone: (914) 328-1896
e-mail: info@shelteringthehomeless.org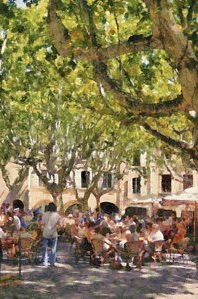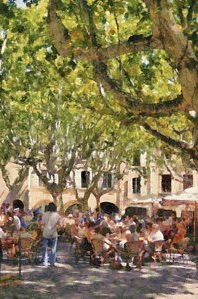 July 11, 2018 at the Orienta Beach Club 6:00 PM
More...